Linking up yet again for my new favorite link up! Haven't heard of it yet? Go check it out at Ashley's page!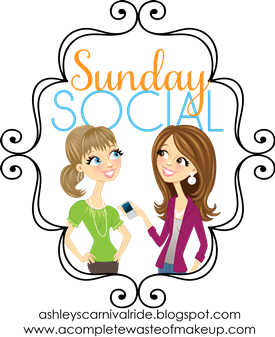 1. If you where stuck on an island what are the two material items you would want to have?
My Nook
Clean laundry
2. What are two TV shows you'd watch over and over?
How I Met Your Mother
Big Bang Theory
(The Office would have made this list about two years ago, but wow, that's not even an option anymore.)
3. If your house was on fire, what two things aside from family, pets, etc would you grab?
My computer
As much of my wardrobe as possible
4. What are your two most favorite articles of clothing?
My corduroy jeggings (in all three colors that I own)
My knit grandpa cardigan (with elbow patches and all!)
Here they are in burgundy! I also have them in grey and mint :)
5. What two movies that you saw in the past year would you recommend to us?
What to Expect When You're Expecting
anddddd
Pitch Perfect!
6. What are your two biggest guilty pleasures?
Gossip Girl, yes even after the show has ended
Coffee, coffee, coffee!
Come link up in the coolest linky party ever!