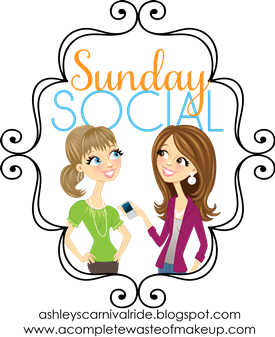 Hello ladies! It's time again for my absolute favorite link up. Make sure you absolutely click the button above to check it out!
1. What do you value most in life?
My family, my friends, and absolutely my dog.
2. What do you think is the greatest invention in your life and why?
My iPhone. By far. Yes, I am one of those people who use it like an extension of my own body. No, I'm not ashamed. With all the information you could possibly need and Candy Crush at your fingertips at all times, I couldn't imagine not having one now.
3. What do you think is the secret to a good life?
Surrounding yourself with the people you love.
4. What would you most like to be remembered for when you're gone?
Living a full life and not being afraid to take chances. Except when it comes to high thrill things. Skydiving? No thank you!
5. What accomplishment in your life are you most proud of?
Not being afraid to follow God's plan for my life. Even if it means two huge country crossing moves in 2013!