1. Anyone else as sad as I am to see Google Reader go?
No worries though! Click here to find me on bloglovin!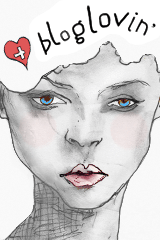 2. Today, my nephew is 4 months old!! The time flies so quickly and he's already SO big!
3. My puppy got groomed!! You can see his horrible homeless look
here
, and his new precious mohawk saving look here:
At a ridiculously insane, kid overflowing place. Thank goodness there's a Starbucks across the street!
5. I feel a little silly on this one, but I finally got in touch with my
Hello Box
partner this week! She's super sweet, and I love the idea! You should 100%
go follow her
!
Linking up with
Lauren
for my H54F! Have a great weekend!